What is LEOS?
LEOS is a Brazilian Jiu-Jitsu and martial arts academy located in the center of Hiroshima and Iwakuni. Equipped with the largest mat space in western Japan (Hiroshima about 100 m2, Iwakuni about 130 m2), Japan's top-level instructors teach a wide range of classes. It is the same dojo as Fujita Jiu-Jitsu in Hiroshima, and there are family dojos in Izumo, Sapporo, and the United States, and we are actively interacting with each other. Many foreigners are also enrolled, and the practice environment is rich in international flavor.
What is Brazilian Jiu-Jitsu?
There is no hitting or kicking, and grappling is the main martial art. It is a sport that is rapidly gaining popularity around the world, as it is highly safe and easy for amateurs to start, and many Hollywood stars and celebrities are enthusiasts, and Google and Facebook have incorporated it into their welfare programs. In recent years, it has become popular as a professional sport, especially in the United States.
Is it okay for complete beginners?
No worries! LEOS offers a "basic class" for beginners. Instructors will lead all classes with the utmost attention to safety. There is no compulsion to practice. "Resolving lack of exercise", "Diet", "I want to play an active part", "I want to learn self-defense techniques". Let's enjoy jiu-jitsu with wake jes toward each goal.
Class introduction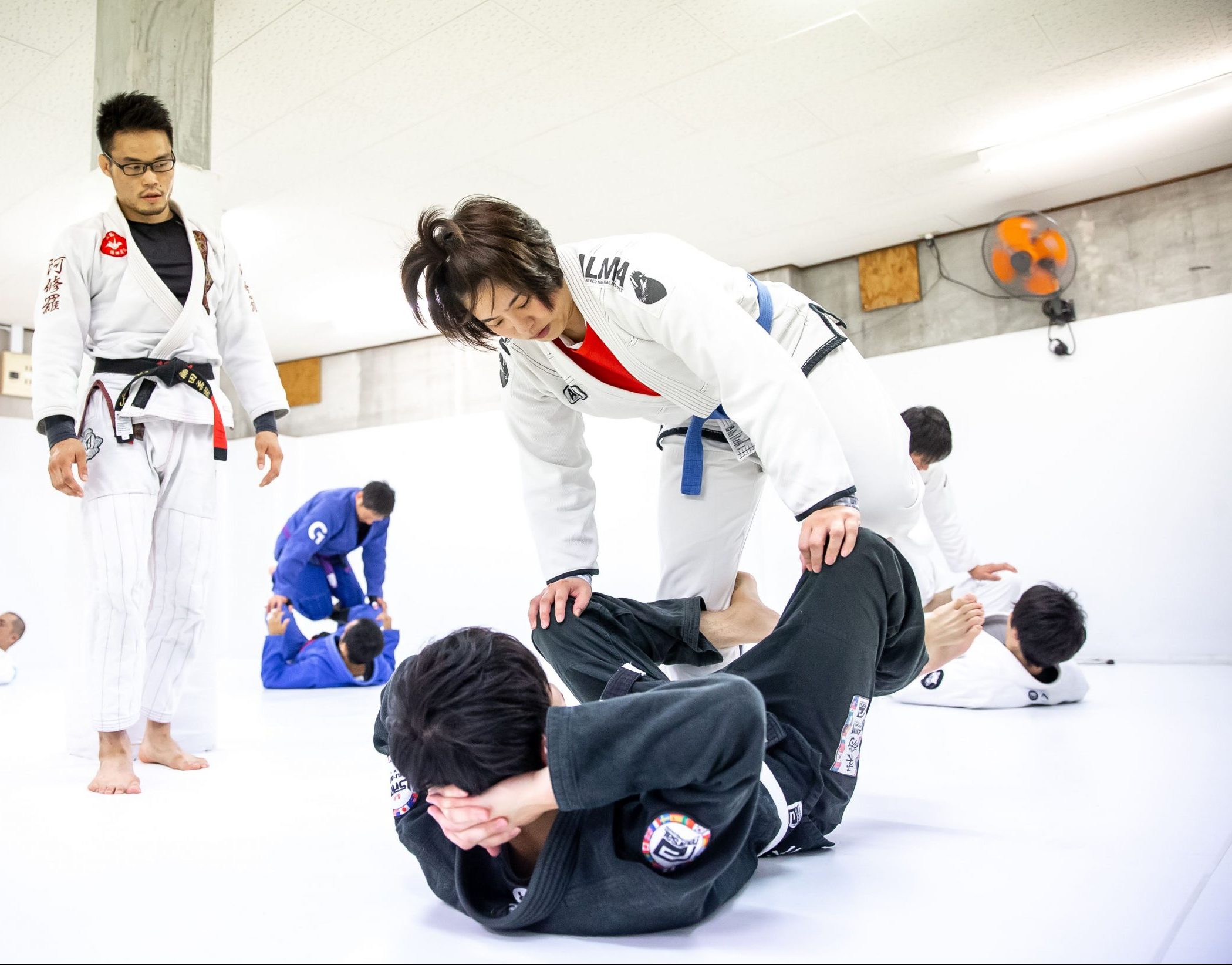 Adult Class
adult class
There are basic classes to learn the basics of jiu-jitsu, regular classes to work on a wide range of techniques, and grappling classes to practice without wearing a jiu-jitsu gi.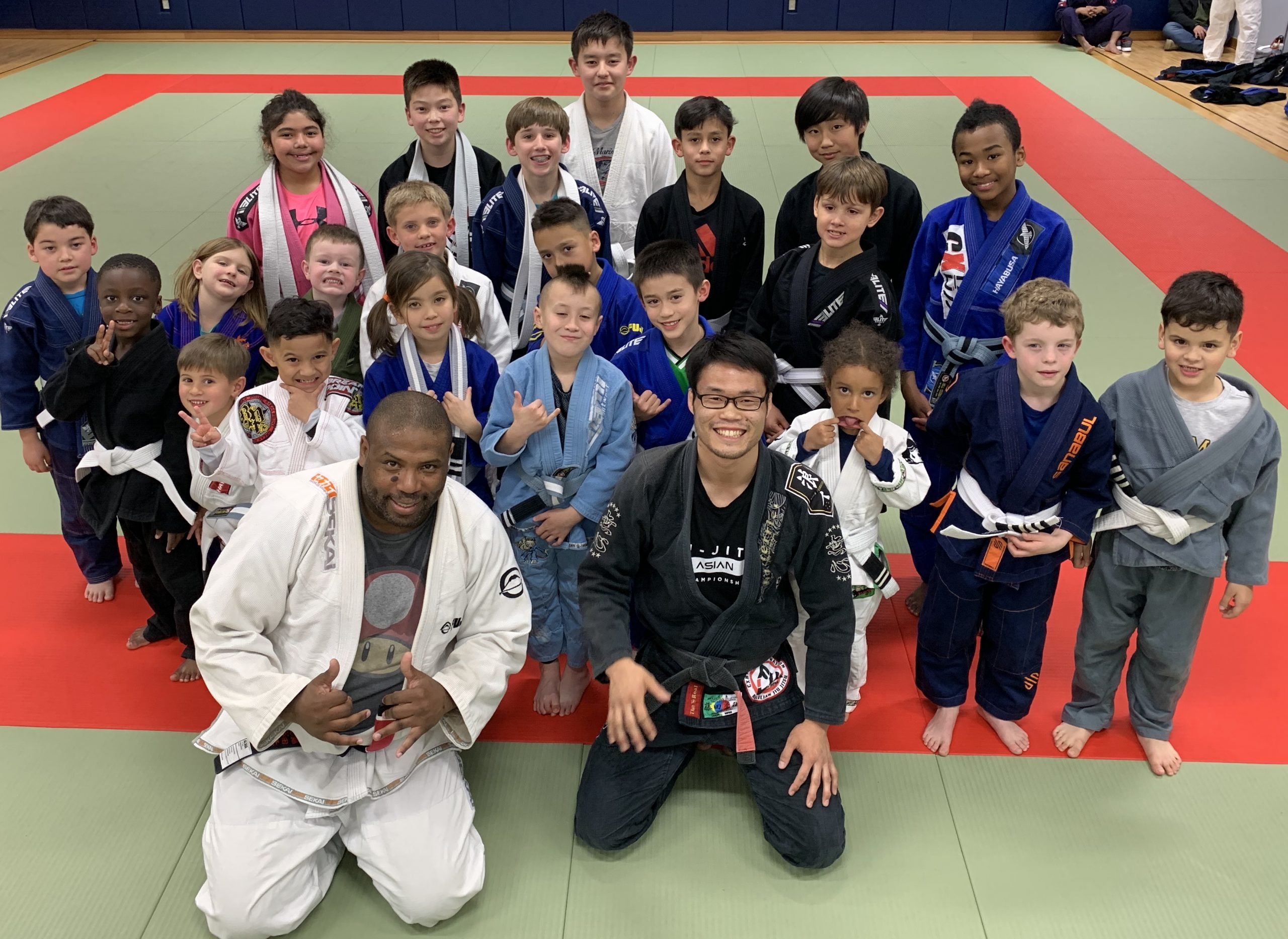 Kids Class
kids class
This class is for elementary school students and younger. Through fun mat exercises and learning the basics of jiu-jitsu, we aim to help you grow both physically and mentally. In Iwakuni, there are classes taught in English by American instructors, so you can learn not only jiu-jitsu but also English. There are many foreign kids members enrolled, so I think you can cultivate an international sense.
Access to Dojo
[LEOS HIROSHIMA] 〒730-0031 2-2-38 Kamiya-cho, Naka-ku, Hiroshima-shi, Hiroshima Prefecture 3rd floor, Miyoshi Building *1 minute walk from Kamiya-cho Nishi Station
[LEOS IWAKUNI] 〒740-0018 2-5-18 Marifucho, Iwakuni City, Yamaguchi Prefecture *4 minutes on foot from the west exit of Iwakuni Station